Excellent opportunity to join a growing company
The leading edge of regenerative medicine
Well-established, successful clinic that is procedure-driven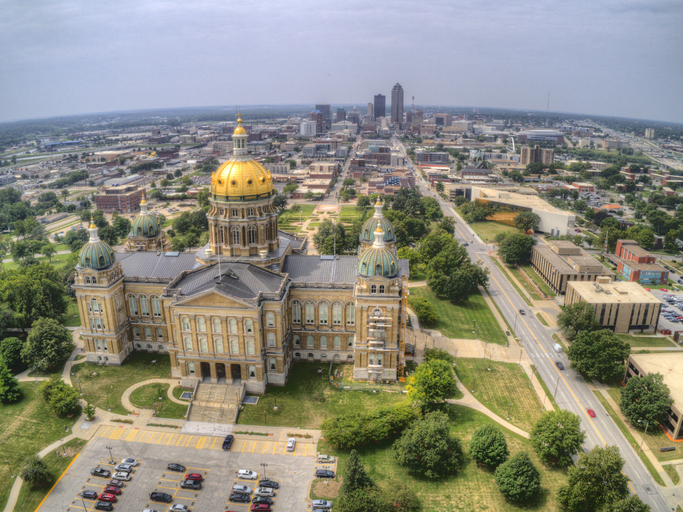 Company Features:
Was the first practice in the US to use stem cells for orthopedic injuries by treating joints, ligaments, tendons and the spine. Since then, they've continued to advance the art of regenerative medicine. They've made many advances in how cells are harvested, manually processed, and re-implanted. They've developed new procedural techniques and devices. Some examples of this are:
State-of-the- art stem cell biology facility that includes a large clean room processing space and a separate privately-funded university style research lab. This allows them to custom-fit cell based therapies to their patients rather than trying to fit their patients into to what a simple automated machine could produce.
Rather than blindly injecting stem cells into joints or soft tissues and hoping that they end up in the right place, they've developed new interventional techniques to precisely place cells in various areas of the MSK system. For instance, they pioneered the percutaneous placement of stem cells into the ACL ligament. This technique simply didn't exist before they realized that many of these patients could avoid surgery by accurately placing stem cells into the ligament to heal partial and full thickness tears.
An in-house lab research that lead to a process to dramatically increase the number of stem cells that could be isolated from bone marrow in a same day procedure.
Have constant communication on patient care, best practices and advancing your skills
This company invests the time, energy and resources to make you successful.  This includes extensive web and local marketing as well as state-of-the-art interventional orthopedics practice with advanced C-arm and MSK ultrasound equipment and in a state-of-the-art flexible lab platform to deliver the latest and greatest in biologics.  They take care of the hassles of running your practice and lab.
Ongoing Training/Support.  Annual meetings in person for you to interact with colleagues and update your skills.  In addition, quarterly Skype meetings keep you up-to-date more frequently.  Finally, monthly broadcasts and a full video library of regenerative procedures will keep your skills growing.
 Responsibilities:
Regenexx procedures – prolotherapy, stem cell, platelet rich plasma, platelet lysate
Soft tissue degenerative issues, injections and IME's
See patients and do procedures and follow-up's
A few procedure days and a few clinic days
Compensation:
Salary plus incentive
Total compensation with the incentive for an attending physician is approximately $400,000/year.
Hired physicians don't have to pay a licensing fee.
Affiliation:
Benefits:
Malpractice, paid time off, disability, 401K matching, medical, dental, and vision
Payors:
Candidate Qualifications:
Interventional pain management fellowship-trained Board Certified/Qualified physiatrist, will train in regenerative procedures
Ultrasound image guidance experience
Needs to be able to place a needle and regenerative therapeutics everywhere from the C0-C1 facet joint to the ankle TT joint or in any accessible tendon or ligament under fluoroscopic or ultrasound guidance.
This position is best for an interventional spine or pain fellowship trained physician who has vast interventional injection experience using both fluoroscopy and musculoskeletal ultrasound.
Excellent interpersonal and communications skills
You've worked hard to gain your skills for a PMR job, and now you need excellent opportunities. On our website, you are bound to find plenty of interventional physiatry jobs to choose from. We help match the skills of each candidate to the needs of each employer, so your chances of finding qualified interventional PM&R jobs are better with us than they are if you tried doing the search alone.